A massive 73 GB data breach was discovered during a regular security audit of publicly available servers with the Shodan search engine. Prior to this publication, there were at least 3 IPs with the identical Elasticsearch clusters misconfigured for public access. First IP was indexed by Shodan on November 14th, 2018. An open Elasticsearch instance exposed personal info of 56,934,021 US citizens, with information such as first name, last name, employers, job title, email, address, state, zip, phone number, and IP address.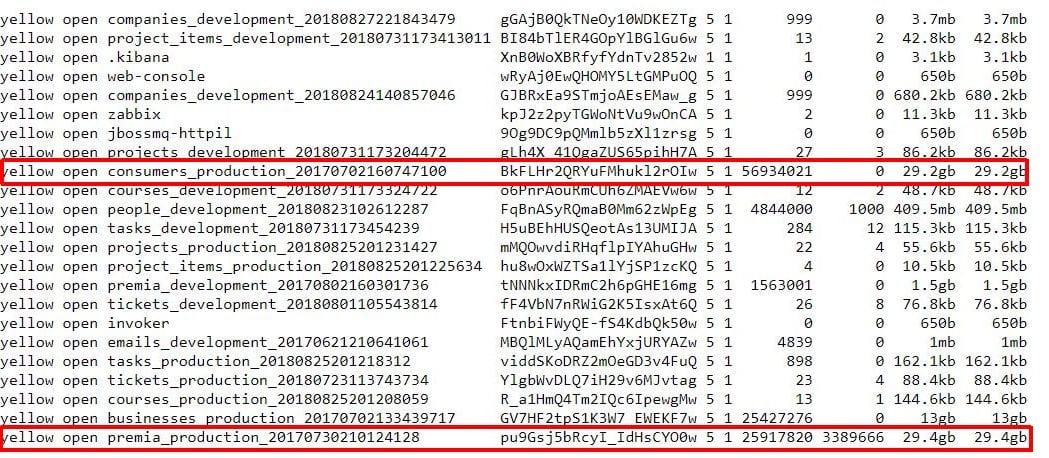 Another index of the same database contained more than 25 million records with more of a "Yellow Pages" details directory: name, company details, zip address, carrier route, latitude/longitude, census tract, phone number, web address, email, employees count, revenue numbers, NAICS codes, SIC codes, and etc.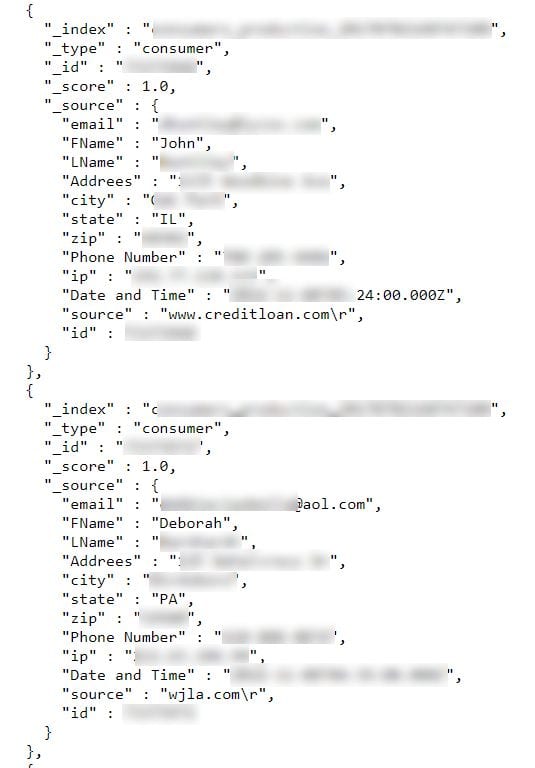 Possible origin of the data breach
While the source of the leak was not immediately identifiable, the structure of the field 'source' in data fields is similar to those used by a data management company Data & Leads Inc. However, we weren't able to get in touch with their representatives.
Moreover, shortly before this publication Data & Leads website went offline and now is unavailable.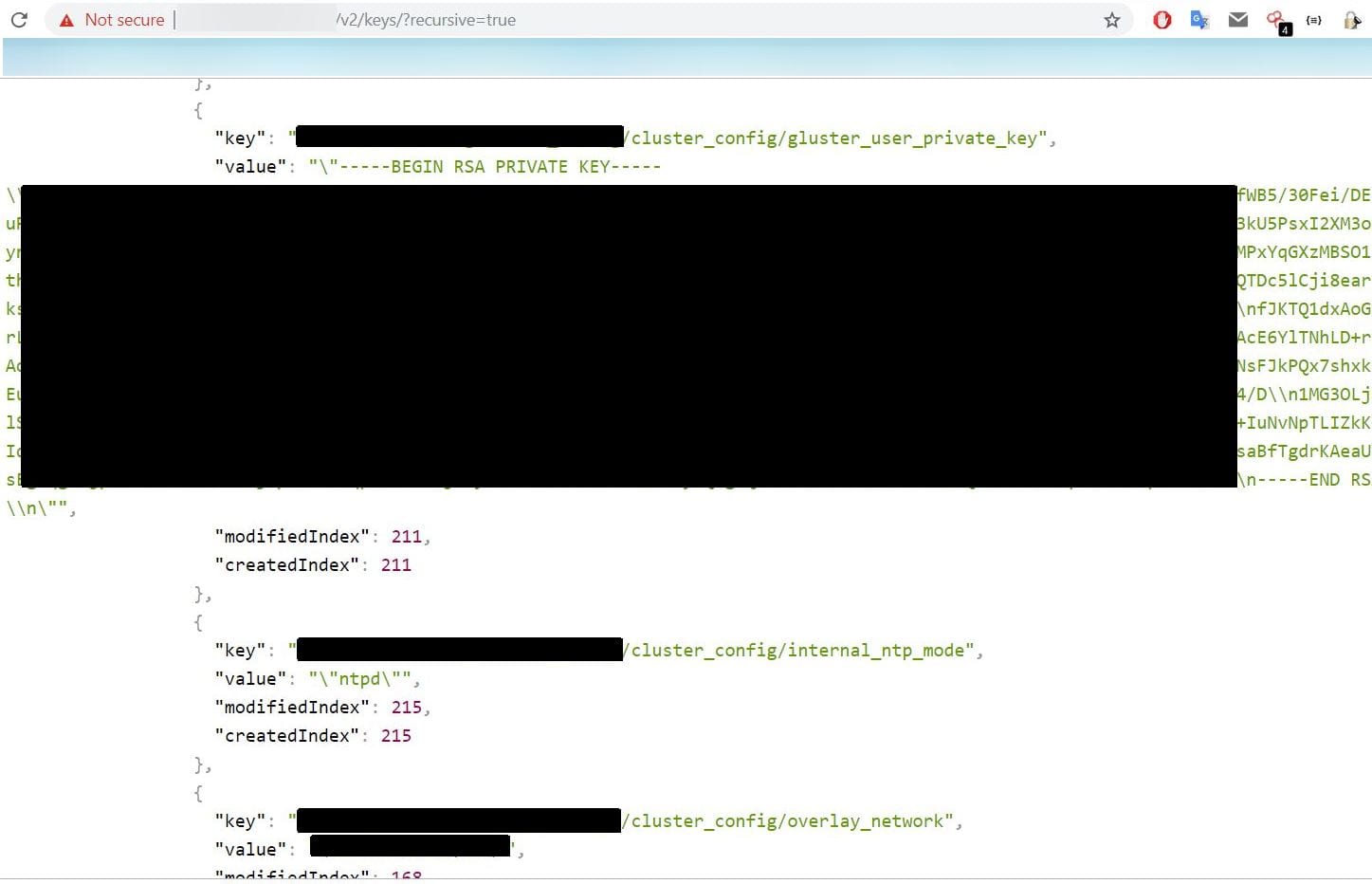 As of today, the database is no longer exposed to the public, however, it is unknown for how long it has been online before Shodan crawlers indexed it on November 14th and who else might have accessed the data.

Importance of Responsible Disclosure
Our goal is to help protect data on the Internet by identifying data leaks and following responsible disclosure policies. Our mission is to make the cyber world safer by educating businesses and communities worldwide on ethical vulnerability disclosure policy (VDP). We regularly publish reports on data leak discoveries made by our research team, you can find them on our blog.
Danger of open Elasticsearch Instances
We have previously reported that the lack of authentication allowed the installation of malware or ransomware on the Elasticsearch servers. The public configuration allows the possibility of cybercriminals to manage the whole system with full administrative privileges. Once the malware is in place criminals could remotely access the server resources and even launch a code execution to steal or completely destroy any saved data the server contains.
Please take note, that we regularly publish reports on data leaks. For example, we've recently written about kars4kids data leak.
To learn how you can minimize the risks of your cloud infrastructure becoming exposed – contact us for a free consult.