PARTNER WITH HACKEN
TO MAKE WEB3 A SAFER PLACE
Community Trust

Secure Ecosystem

Industry Recognition
HACKEN PARTNERSHIP NETWORK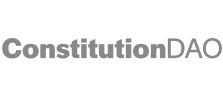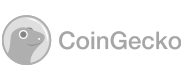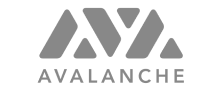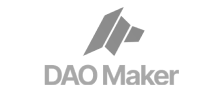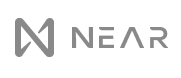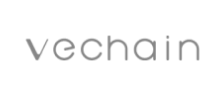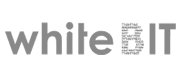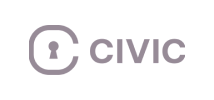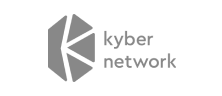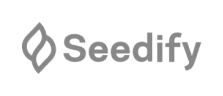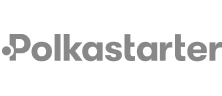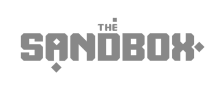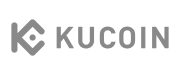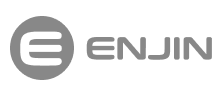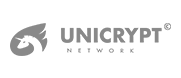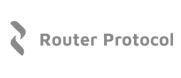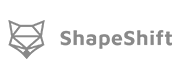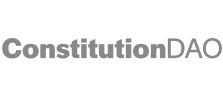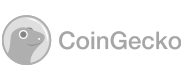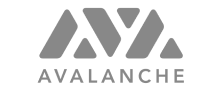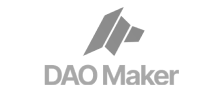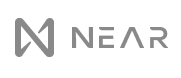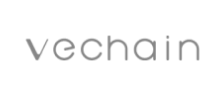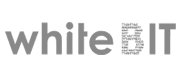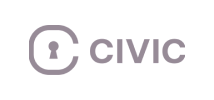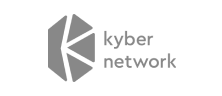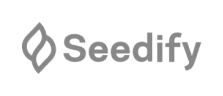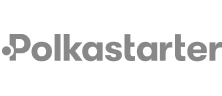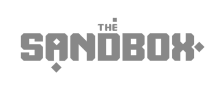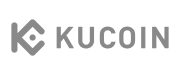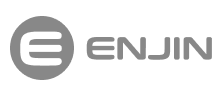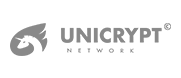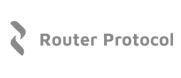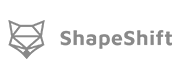 ALL PARTNERS GET:
High-Quality Technical Due Diligence

Сomprehensive Сode Review and Analysis

Recognized Certification
Priority Queue

Marketing Support

Favorable Purchasing Conditions
For Blockchain Protocols & Foundations:

Stand out as a secure protocol
Pull more projects to ecosystem

For Web3 Development Studios and Market Makers:

Expand the range of services
Attract new clients with product complexity

For VC Funds and IDOs:

Confirm alignment of tokenomics, white paper and documentation with actual code
Expand portfolio with quality projects and significantly reduce investment risks
Become a Hacken Partner
Fill in the form to apply for a partnership
Hacken Partnership Network is a fast-growing professional network of 180+ blockchain projects with a common vision of a safer Web3. Partner with a leading Web3 cybersecurity auditor to ensure robust security of your ecosystem and win community trust.
Igor Bershadskiy,

Head of Business Development

Book your meeting with Hacken
Name:

Proof of Talk

Place:

Paris, France

Date:

14th-15th June

Name:

ETHBarcelona

Place:

Barcelona, Spain

Date:

5th-7th July

Name:

BLOCK 3000

Place:

Lisbon, Portugal

Date:

6th-7th July

Name:

DeFi Security Summit 2023

Place:

Paris, France

Date:

15th-16th July

Name:

ETHCC 6

Place:

Paris, France

Date:

17th-20th July

Name:

Korean Blockchain Week 2023

Place:

Seoul, Korea

Date:

4th-9th September

Name:

Token 2049

Place:

Singapore

Date:

13th-14th September
Thank you for booking!


Our team will contact you to schedule our meeting. We look forward to seeing you in person.
Feedback from our partners
""Hacken's work to analyze our recent Proof of Reserves update is a great example of the power of community feedback.""

""We highly recommend Hacken to anyone in need of Web3 security services and a reliable partner for their blockchain initiatives. Their team's professionalism and expertise in the security space have helped us to secure an ecosystem for our users.""

""Hacken has provided mature security audits with a proactive approach, prompt communication and valuable security recommendations. We appreciate our partnership and would recommend collaboration with Hacken to anyone keen to strengthen their code's resilience.""

""Internal stakeholders are impressed with the work Hacken has completed so far. An organized team, they've managed the project well, never letting the six-hour time difference get in the way of productivity. Customers can expect an experienced and professional partner.""

""Hacken founders inherited quality, professionalism, and integrity from Deloitte, their ex-employer.""

""Hacken's meticulous approach to the audit process ensured that our smart contracts were reviewed comprehensively. Their professionalism and dedication were evident throughout the audit.""

""Hacken has provided highly professional audits with outstanding quality. We are delighted to work with such a well-known and trusted security vendor.""

""As our security partner, Hacken's team of experts is a pleasure to work with. Their persistence in making recommendations and solving problems is impressive.""

""Entrusting Hacken with a bug bounty program was the right call for us. They took care of all the routine processes and helped us make our products more secure.""

""They've extended their background and clarification on the subject to ensure the project's success.""
Network
Security Vendor & Partner for leading Web 3.0 players
Hacken is a member of top industry organizations
Become a Hacken Partner
Fill in the form to apply for a partnership
FAQ
What is Hacken Partnership Network?

Hacken Partnership Network is the fastest-growing professional community of 180+ blockchain projects. Hacken partners combine crypto exchanges, launchpads, blockchain protocols, venture capital funds, Web3 development studios, and market makers. We may differ in operational activities, but we all share the same idea of a safer and healthier Web3. Hacken Partnership Network is another reason to believe in your project's security.

What's included in marketing support?

All Hacken partners receive special offers, including discounts for Hacken's cybersecurity services. Hacken Partnership offers joint marketing efforts targeted at your audience, including (1) AMA sessions with Hacken top executives, (2) extensive content program published in Hacken-affiliated media, including partnership announcements and case studies, (3) partner's project gets mentioned by our speakers at major events, (4) exclusive pass to events organized by Hacken.

What's included in favorable purchasing conditions?

All Hacken partners get unlimited special offers when purchasing any Hacken and HackenProof cybersecurity services. Also, partners get a discount for ETD investment. Invest in ETD on favorable terms to always have transferable audit hours in hand for the cybersecurity needs of your business network.

What services are promoted mostly through the partner channel?

Smart contract audit is the most demanded security testing service. However, our partners also reach us for penetration testing and bug bounty services since only a comprehensive approach to security ensures ultimate resistance to cyberattacks.

How do you form a queue?

Our technical and operation management team can effectively distribute the scope of work among auditors to minimize waiting time while keeping quality at the highest possible level. There is no discrimination or preferred treatment by our team. All services are delivered to clients based on the queue.

How can I make sure that you deliver meaningful audits to clients?

You can find the list of projects audited by Hacken on our website. There are also audit reports attached. Also, you can check the list of compromised projects on third-party data platforms and see that, compared to other auditors, Hacken has one of the lowest incident rates.

How do you manage to keep the 0 exit scam rate among your audited projects?

We always perform KYC and thoroughly review the projects we audit. We do not work with projects with a high risk of exit scams since business transparency is one of our main principles.

Can I meet your auditors for a face-to-face conversation?

Yes, our team regularly participates in industry events. We also organize regular meetups for cybersecurity enthusiasts - Web3 Retreats, DeFi Safe Space, and Blockchainhackers.