CCSS Audit
Bringing your security above and beyond with a CryptoCurrency Security Standard Auditor
request a quote
Why do you need CCSS Audit
CCSS Audit brings the ultimate level of security, confidence and community trust
As the leader in blockchain security, Hacken offers the CCSS Certification Audit as a must-have extension to your existing security services. Hacken has nine CryptoCurrency Security Standard Auditors who will guide you through the entire CCSS Audit process and provide in-depth analysis of your system configurations to help you achieve the CCSS standards.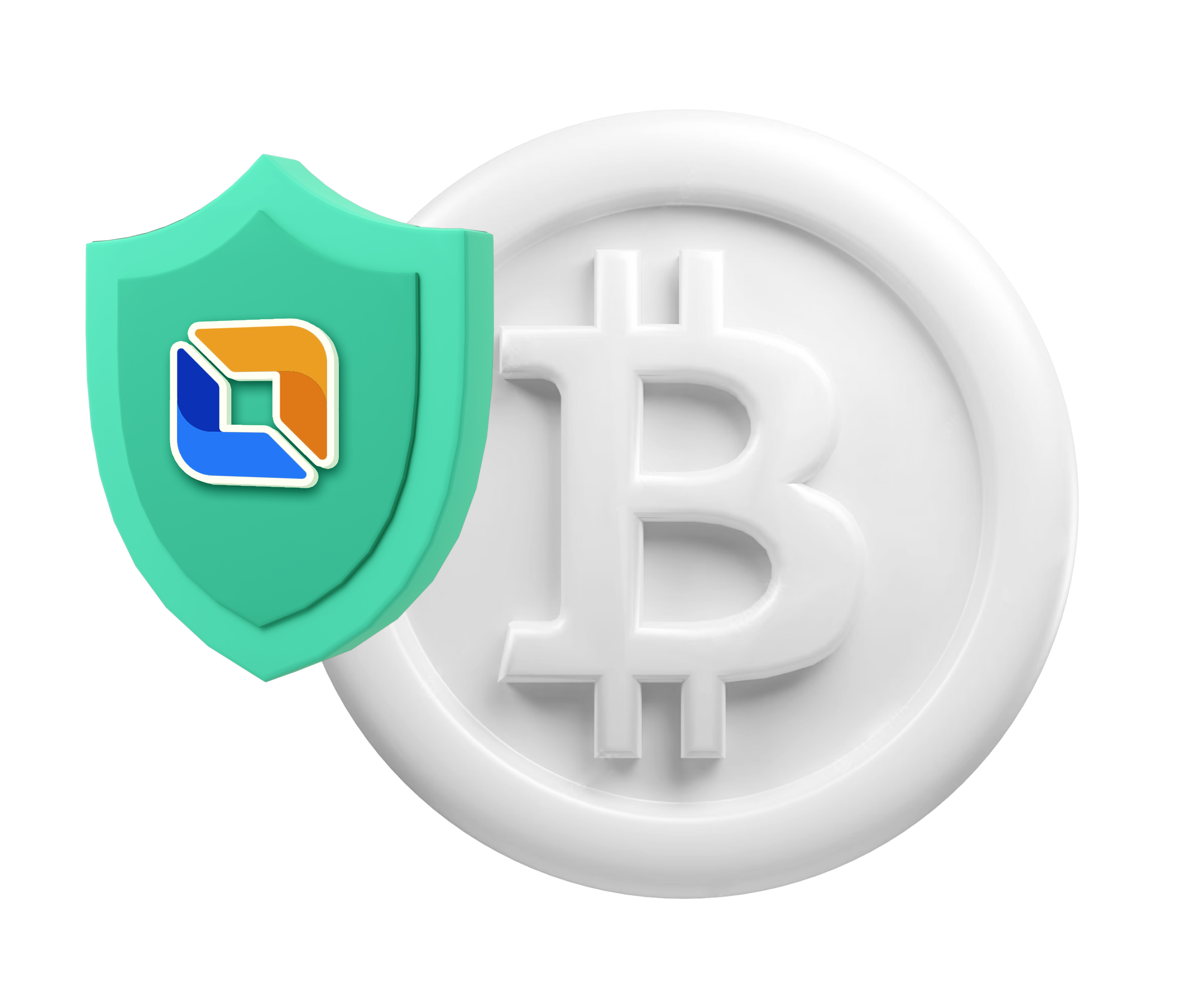 Grade-A certification

The CCSS Audit certificate is recognized by the entire blockchain industry

Robust compliance

Compliance with robust security standards, incl. SOC2 Type 2 & PCI DSS at Lvl.3

Above and beyond

The CCSS Audit is a must-have upgrade to the Smart Contract Audit
CCSS Audit is essential
$6B hacked in crypto
$5B lost in DeFi
$2.5B hacked in bridges
Which

CCSS Type is my system?
Self-Custody System

If you have a non-custodian system with sole control over private keys but not customer funds.

Qualified Service Provider (QSP)

If you have a system meeting only those CCSS requirements you control.

Full System

If you have a system meeting all applicable CCSS requirements in totality.
When

is the best time for a CCSS audit?
When developing a wider and ongoing risk management program
When marketing a project
as a secure-oriented one
When attempting to contract with a B2B partner
Ready to take the next step toward a secure and confident future?
Contact us today to schedule your CCSS audit
Benefits of CCSS Audit
Build and maintain trust

A CCSS audit provides a security baseline and shows your customers and stakeholders that you take security seriously, helping you build and maintain trust in the market.

Mitigate unrecoverable loss

Blockchain operates in a way that the stolen funds will never be recovered. CCSS audit is the best defense against costly exploits.

Gain independent assurance

A CCSS accreditation ensures that your organization has been independently assessed against the industry's best practices.

Robust security

Compliance with the CCSS Certification will instantly improve your resilience to hacks that are linked to weaknesses in cryptographic asset management and operations security.

Reduce the data breach risk

By achieving compliance with the CCSS, you can significantly reduce the risk of a data breach with major financial and business impacts.

Quality

Our CCSS-certified auditors care about their work and are well-positioned to provide you with expert consulting and advice. Hacken currently has the most CCSSAs among all blockchain security auditors
how does it work
Become CCSS Audited by Hacken
1

1-2 days

Submit a Request

2

Up to 1 week

High-Level Scoping

Determining what services need to be covered by the audit, CCSS level and entity type.

3

Up to 3 weeks

GAP Assessment

Interview of key personnel involved in digital assets activities, documentation analysis, recommendations provision for gaps elimination.

4

Up to 2 months

Remediation

Gaps elimination and evidence gathering for the audit report.

5

Up to 3 weeks

Final Steps

Formal CCSS activities: C4 audit form, report development, peer review, C4 certification, and listing.
Contact us today to learn more
about our CCSS audit services
Why Hacken?
5+

Years of Expertise

1,000+

Clients

50+

Crypto Exchanges

180+

Partners

1,200+

Audited Projects

100+

Team Members
Security Auditor & Partner for leading Web3 players
Hacken is a member of top industry organizations
Invest in your security
and see the difference a CCSS audit can make
FAQ
What is the CCSS standard?

ССSS is a standard for securing cryptocurrency systems created by CryptoCurrency Certification Consortium (C4). CCSS Audit by Hacken ensures compliance with CCSS Levels requirements for Cryptographic Asset Management and Operations Security. The value of a CCSS audit is inside the confidence and community trust.

What are the benefits of CCSS Audit?

By achieving compliance with the CCSS, you can build and maintain trust in the market and reduce the risk of a data breach.

Cryptocurrency is a rapidly growing industry, but with this growth comes increased security concerns. Cryptocurrency transactions are often subject to authentication, authorization, and confidentiality limitations, and as a result, the adoption rate of cryptocurrencies is hindered. Many hacks are linked to CCSS Aspects controls or key leaks, so ensuring that your crypto project is secure and trustworthy is essential.

How CCSS Audit affects confidence and reputation?

Confidence and reputation are two of the most powerful emotional and business pull triggers that a CCSS audit provides. A CCSS-audited system shows that you're taking the necessary steps to secure your crypto project and instill confidence in your stakeholders.

At the same time, the concern about cryptocurrency transactions' authentication, authorization, and confidentiality limitations and the lack of governance from authorities are push triggers that make obtaining a CCSS audit all the more critical. Money stolen from cryptocurrency wallets is often unrecoverable, so it's important to take every precaution to prevent such losses from occurring.

How CCSS relates to other security standards?

CCSS is designed to complement existing information security standards such as ISO 27001, ISO 27017, ISO 27018, and SOC2 Type II.

What is the difference between CCSS Levels and system types?

Self-custody, QSP, and Full Systems refer to the differentiation between different types of systems that can achieve a level in CCSS (from 1 to 3). System types don't represent any level. For level differentiation, there are Level 1, Level 2, and Level 3, with increased security as the level increases.

Is Hacken CCSS certified?

Hacken is eligible to perform CCSS Audits because we have 9 cybersecurity experts who have passed the CCSSA certification, including Bartosz Barwikowski, Yevhenii Bezuhlyi, Yarik Bratashchuk, Dyma Budorin, Luciano Ciattaglia, Oleksandr Horlan, Alexander Nazarov, and others. All Hacken's CCSSAs are public, and you can browse them at the official website of the CryptoCurrency Certification Consortium (C4).

At Hacken, we believe in doubling the power and authority of the certificate. As the co-creators of the EEA security standards and with over 1,200 audited projects, you can trust that our team of experts is equipped to provide you with the best possible service.